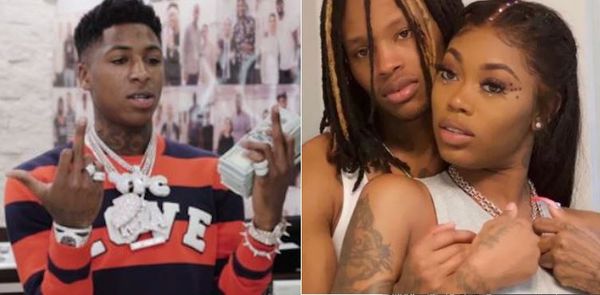 King Von had dismissed those beef rumors right before his fateful night, but the chatter has continued since his death.
Asian Doll, who used to date Von and some have linked to YB, tried to clear things up.
"I got a song with Youngboy. Von got a song with Youngboy. Who the opp?" Doll explained. "Only opps is you opp ass people in our mothaf*cking business, bitch. Back to my mothaf*cking' story, bitch," she continued, though she wasn't through discussing the topic.
"This n*gga talkin' 'bout the mothaf*cking opps," she continued. "That ain't even his opps. Get your clown ass on. You don't even know what the fuck you talkin' 'bout. That's how y'all know you just talkin'. Y'all just makin' up all this shit in y'all mothaf*cking head 'cause that sh*t sounds good and that shit look good but it ain't that."

https://www.hiphoplately.com/asian-doll-speaks-on-rumored-beef-between-nba-youngboy-king-von/