Lil Xan Sued For Pulling Gun On 2Pac Goon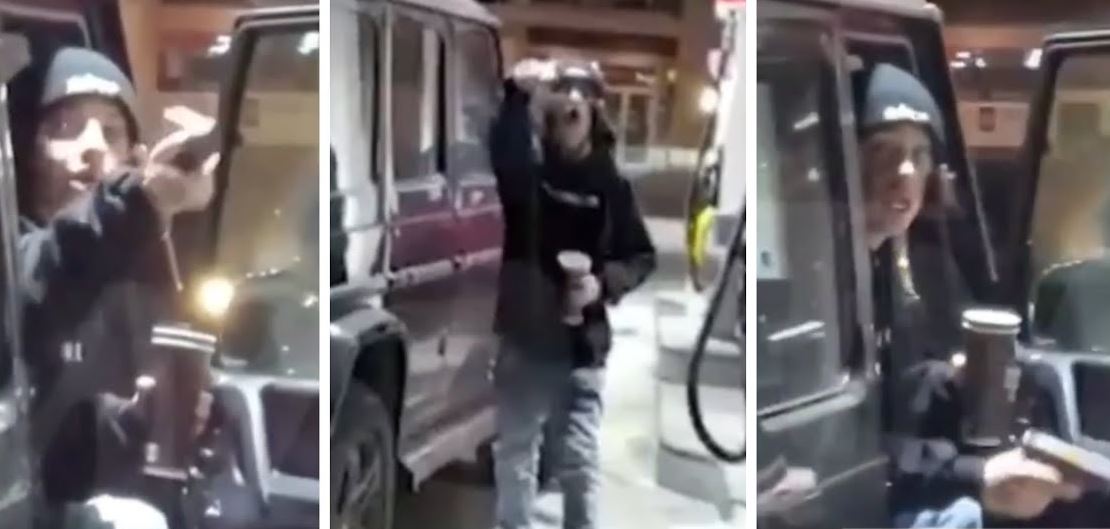 In 2018, Lil Xan called 2Pac's music boring.
Soon after he was chased around Southern California by a punch of junior high school Pac fans.
Xan wasn't about to let that happen again.  So when he was confronted last year by a sole Tupac fan,  Anthony Sanchez, at a LA gas station he pulled out a piece.
"What the f**k you want, bruh?? Get the f**k out, n***a," Xan yelled in response to the Stan calling him a bitch.
Sanchez is now suing Xan suing assault and battery, claiming he suffered severe emotional distress as a result of the altercation.
Imagining admitting that Lil Xan had you shook.
And thinking Xan has the kind of money that would make that admission worthwhile.
TSRZaddys: Whew! SWIPE to see who was on Draya's guest list cause
TSRZaddys: Whew! SWIPE to see who was on Draya's guest list cause 👀🍫
Video: Wayment, cause Junie didn't have to eat that up the way she did TeyanaTaylor ImanShumpert
Video: Wayment, cause Junie didn't have to eat that up the way she did 👏🏽👏🏽 TeyanaTaylor ImanShumpert
TSRBaeWatch: Meanwhile, HalleBerry is happy and unbothered with her mansss
TSRBaeWatch: Meanwhile, HalleBerry is happy and unbothered with her mansss 👀