Singer and Reality Tv Superstar Tamar Braxton Goes to africa with her new boyfriend , after getting dumped by her African American Bae of many years she went on this time shes trying on a nigerian , a real Nigerian not the fictional African prince scams Nigerians are known for.
Well she landed safely in lagos, nigeria then she was whisked away by her nigerian boyfriend to see the the local king of his village , well our sweet braxton went on both knees for this strANGE king and also drank off a strange looking calabash filled with strange liquid well we hope our girl is fine tho after that.
CHECKOUT PICTURES BELOW AND DO NOT FORGET TO SHARE !!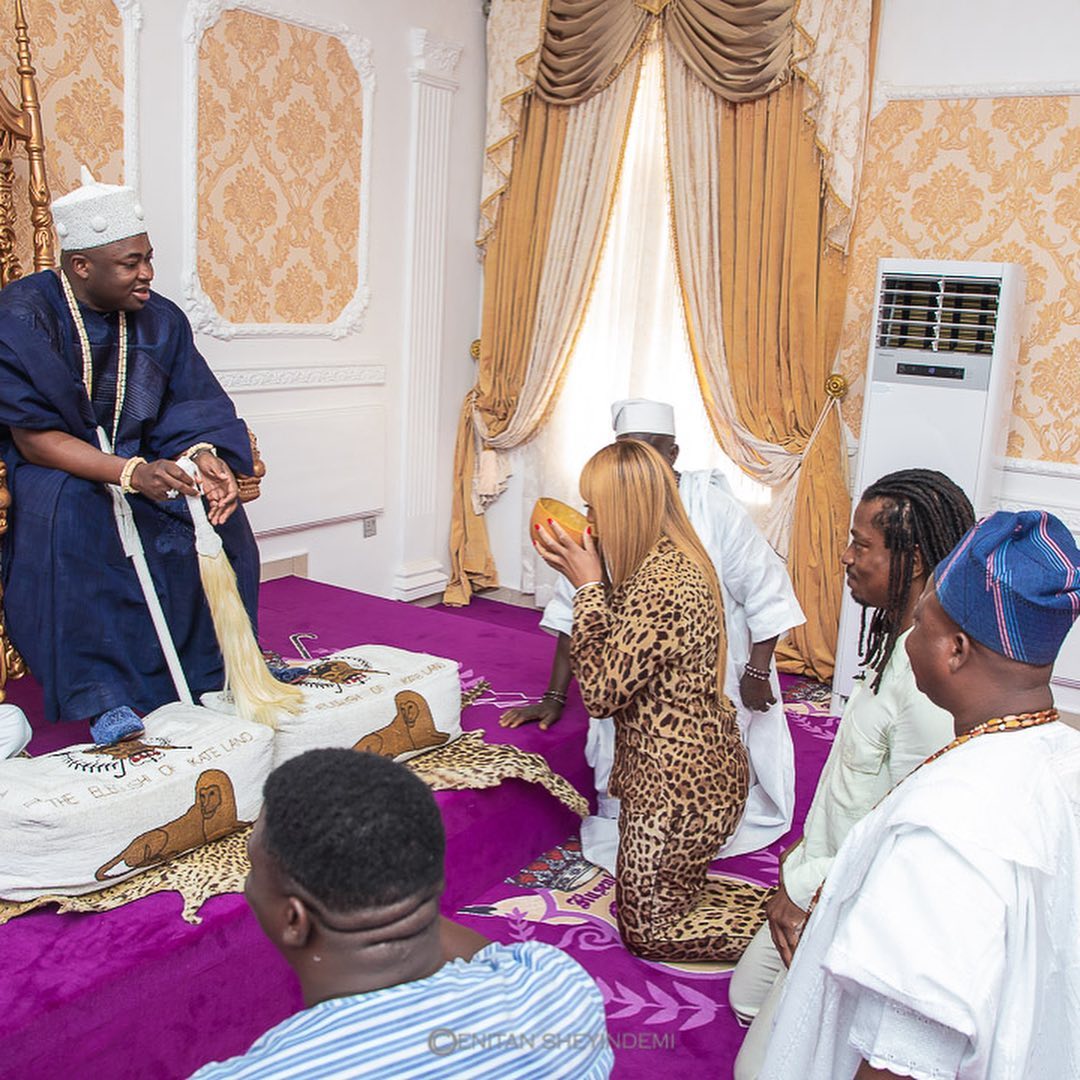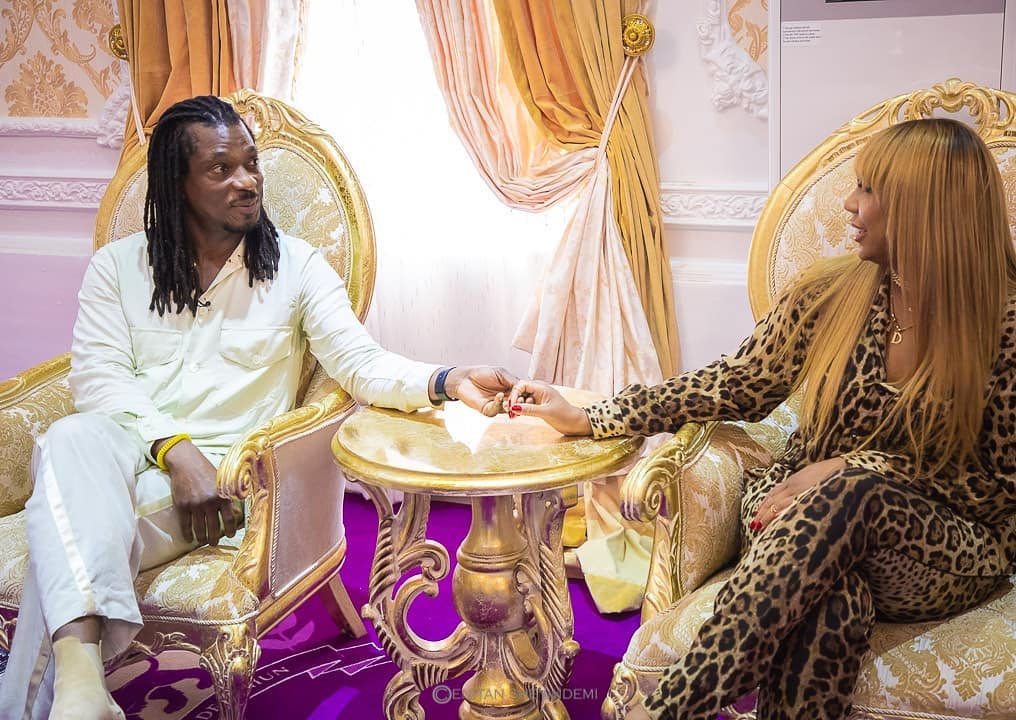 Burna Boy Kisses And Touches Steflons Dons Backside At His 28th Birthday Bash In Lagos
Top 15 Sexiest South African Slay mamas